To make an appointment or to ask a question please call or email us.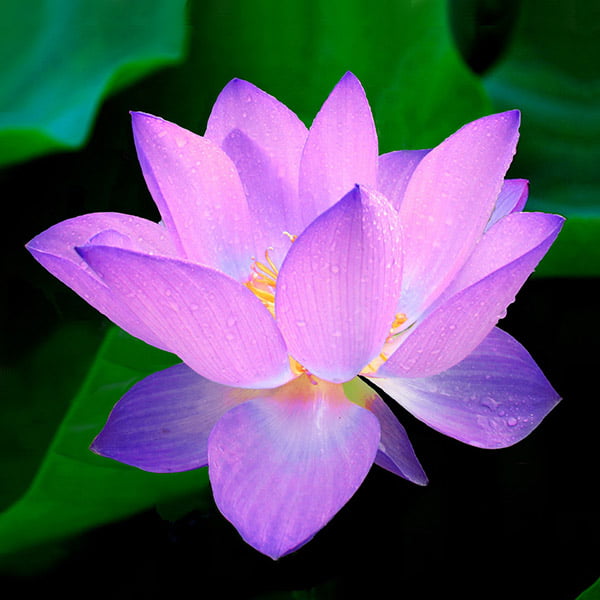 Patient Intake Form:  If this is your first appointment please print and fill out this form and bring it with you.  Thank you!
Informed consent form: Please print, sign and bring this form to your first appointment.